2/1/2021 11:13:12 AM
How do I find my NHS number?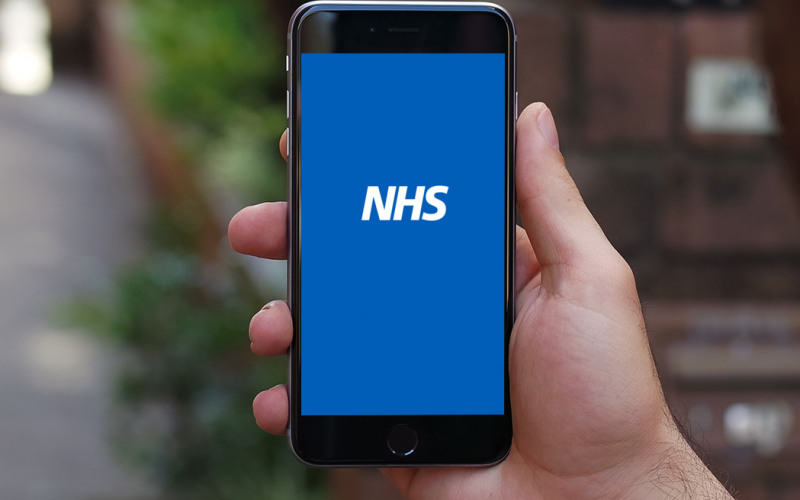 You do not need to know your NHS number to use NHS services, but it can be useful to have it.
Your NHS number is a 10 digit number (for example, 485 777 3456).
Your NHS number can be found on any letter or document you have received from the NHS, including prescriptions, test results, and hospital referral or appointment letters.
You can also find out your NHS number by entering your name, date of birth and postcode here: https://www.nhs.uk/nhs-services/online-services/find-nhs-number/. Please note that this tool is only for people living in England.
You can also view your NHS Number by creating an account or logging in to the NHS app.


Content provided by One Liverpool, a partnership of local health and care organisations working together to support a healthier, happier and fairer Liverpool for all.

Published on Mon, 01 Feb 2021 11:13:12 GMT
Modified on Tue, 02 Feb 2021 14:13:32 GMT